EMPLOYING ADULTS WITH SPECIAL NEEDS
With over 20 years working with adults with special needs, owner Greg Ordway knows the difficulties they face with employment. To prepare them for jobs and provide a sense of self-worth, Greg created Cedar Creek Coffee.
As an adult with special needs, Kelly never even realized she could have a job – much less dreams and goals.
Now her self-esteem has gone through the roof, her life has purpose, and she loves interacting with people!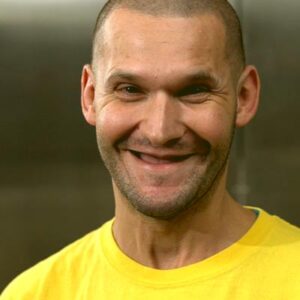 "My favorite flavor is the French Vanilla."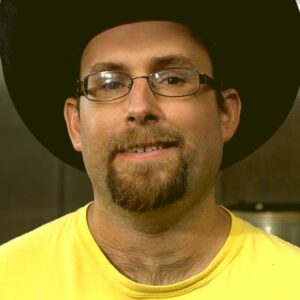 "I like iced coffee!"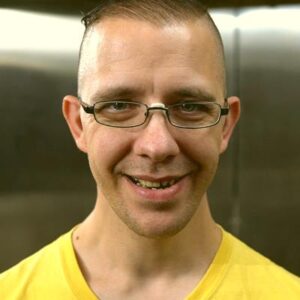 "Chocolate Raspberry."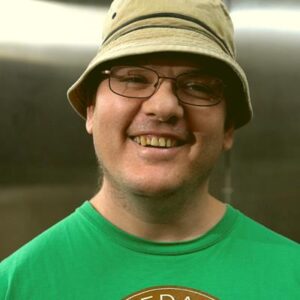 "Blueberry Cream."